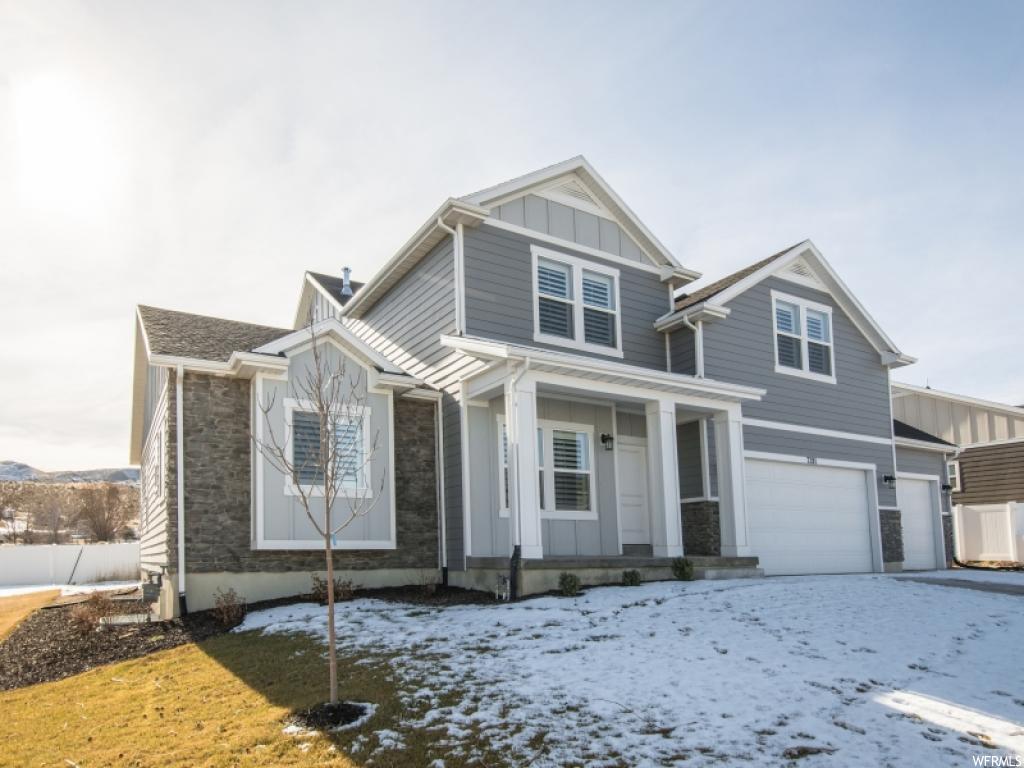 While it can be exciting to put your home on the market, there are many potential risks involved with listing your home. Once your house is on the market, more information about your property becomes public, and that opens you up to more threats like theft, property damage, scams and other potential issues. There are things you can do to protect yourself though, so think about doing some of these things to protect your greatest asset.
Protect yourself from Theft
Your home may become a target for thieves looking to take advantage of your home being on the market. When people are going through your house with an agent or at an open house, thieves can easily steal valuable things you still have in public spaces in your home. During a crowded open house, it is simple to grab some loose items on tables or drawers. Make sure you lock up or remove from your home, anything you don't want to get stolen. Some things to avoid leaving around are jewelry, blank checks with banking information, prescription medicine, and even collectibles.

Locking Doors
In a popular home, many people will go through the house, either through an open house, or visits with agents. A good agent will help you keep track of all the people that come to your home for a showing with a lock that only allows agents to enter the home. Though most agents are vigilant to make sure their buyers are looking the right way through the house, it is in your best interests to make sure you check all the locks and doors throughout the house.
Property Damage
A buyer will want to make a thorough inspection of the house, which involves trying out a lot of appliances. They might accidentally leave something on could cause damage to the home. Make sure you or your agent is doing a quick run through after any showing or open house to ensure no appliances were on and nothing was damaged.
Documents
You have lots of sensitive documents, such as tax forms, social security numbers, and checks. Your documents leave you liable to identity theft if someone gets a hold of any of your sensitive documents in an open house. Make sure you lock any confidential records or remove them from home during showings or open houses.
Insurance Claims
With the increase of visitors to your home, there is a higher potential for people to injure themselves on your property. Also, there may even be the chance that an injury fraud could take place in a home with someone trying to stage an accident. Do your best to make the house as safe as possible. If there are any loose floorboards, any snow or ice, any potential hazards in your home that could cause an accident, fix them as soon as possible to avoid any injury on your property.
Make sure to protect your home and yourself when selling your home. Thoroughly inspect the home before and after each showing or open house to ensure your home is in the best possible condition. Visit you loan officer, Mary Hofeling for more information.
https://www.homes.com/blog/2017/11/protect-home-market/