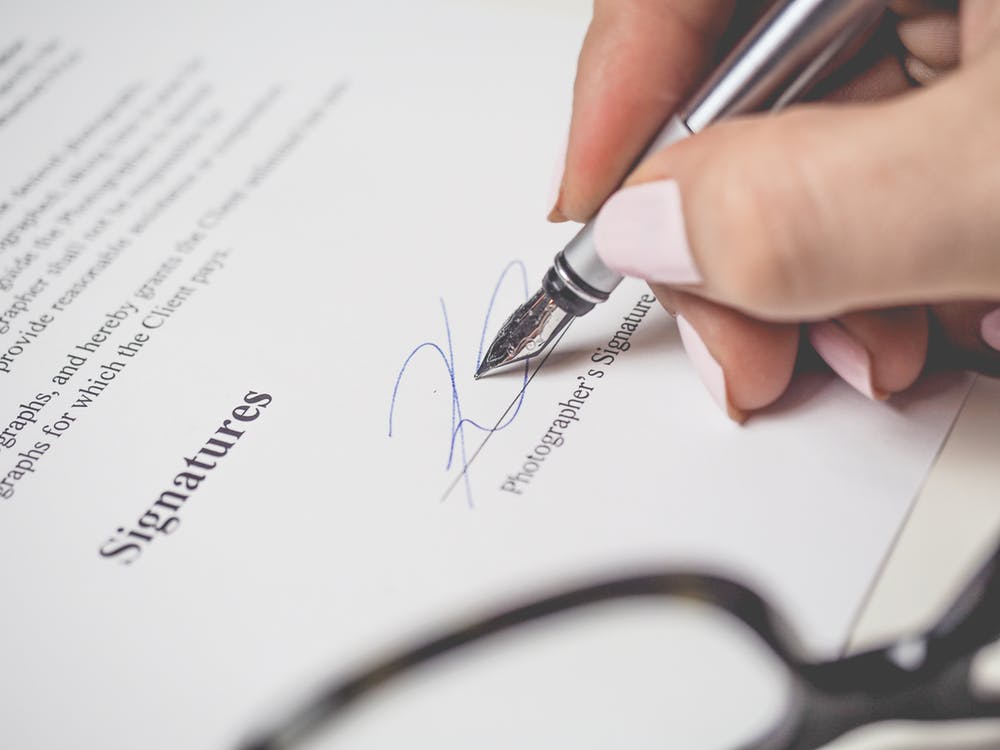 There are a lot of different phases of the home buying process. The part that most people imagine and hope for someday is the day you get the key and can finally move into the house. Usually the part you need to do right before that is to pay the closing costs, which officially make the homes yours. What do you need to know about closing costs? Let's take a look.
How much are they?
Knowing how many closing costs are is the most critical question. Knowing how much they help you understand what to budget for them. The average is going to be between 2-4% of the sale of the home. The costs will likely depend on the points and origination fees. This is what makes up a loan estimate. Keep in mind that closing costs are usually not able to be borrowed as they add to the price of the home and that could raise the buyer's ratio.
Can a buyer get free closing costs?
First-time buyers may qualify to get closing costs paid for by a government grant. It is always a good idea to ask your lender if you are eligible for closing costs to be covered and what you would need to do.
Non-recurring Closing Costs
Some of the closing costs are non-recurring, which means they are paid once and then never have to be paid again. Some of the one-time fees include:
Title Policies
Escrow
Notary
Wire fees
Courier or Delivery
Attorney Fees
Endorsements
Recording
State, Country, or City Transfer Taxes
Home Protection Plans
Natural Hazard Disclosures
Home Inspection
Lender Fees for the loan and loan estimate
Recurring Buyer Costs
These are costs that will occur monthly or yearly, and you will have to pay again and again throughout the life of the loan.
Fire insurance
Flood insurance (if required in the area you live)
Property Taxes
Mutual or Mortgage Insurance
Prepaid Interest
The time of year will give you the amount you have to pay pro-rated. Some loans will require that you have an escrow account for the fees.
Can you ask the seller to pay for Closing Costs?
Sometimes a buyer will ask the seller to pay a part or all of the closing costs of a house. Before you go into negotiations, make sure it is something that your lender or applicable laws will allow.
If you are financing 100% of the price of the home, lenders may limit you to only 3% credit.
Depending on your FICO score and the amount of down payment, the lender might allow a seller to credit up to 6%.
Lenders won't allow a borrower to receive cash from a seller at closing.
Knowing what to expect will help budget when it comes to your closing costs. Also, knowing what you can and can't help you in the negotiations of the closing.