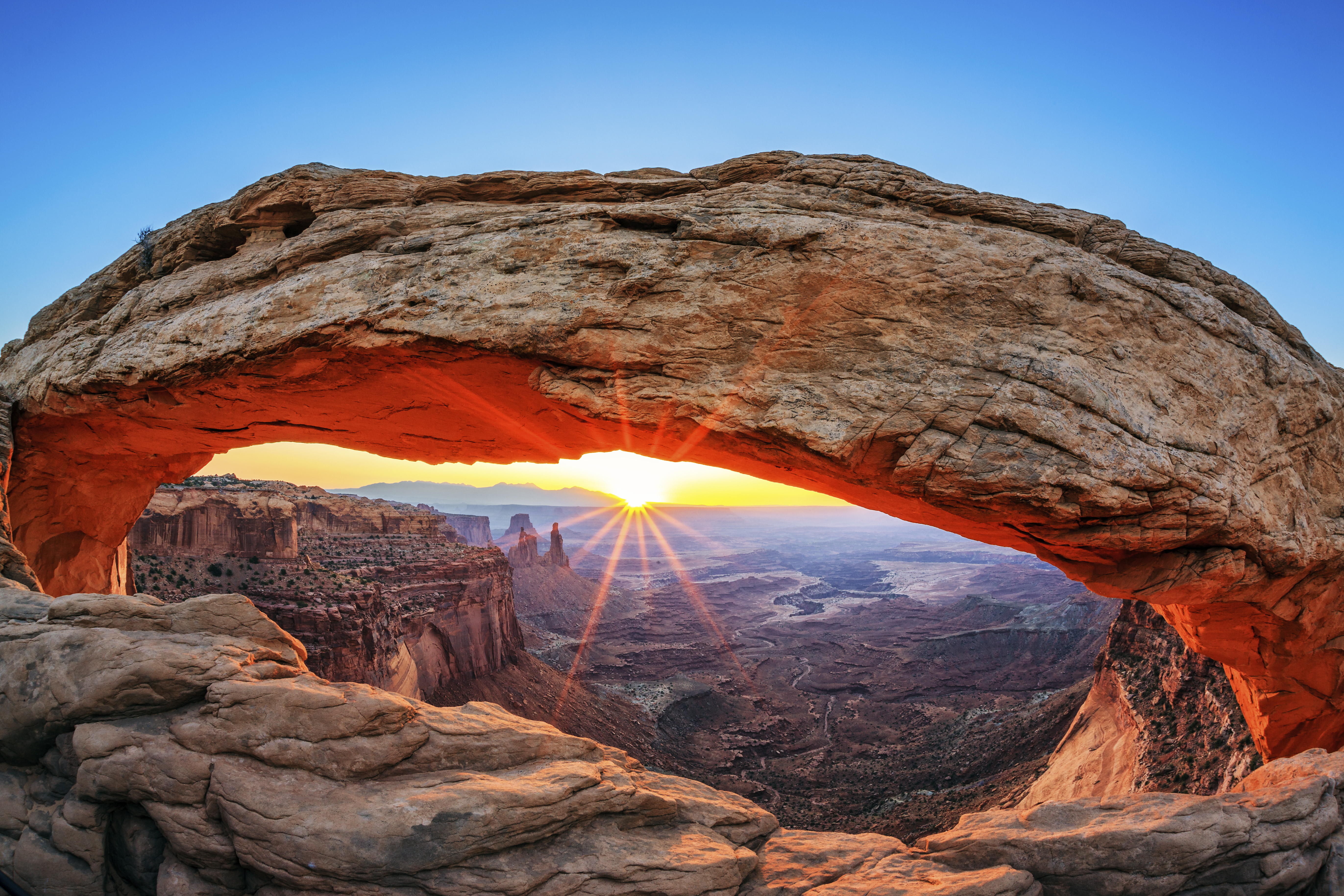 Staycations have become more popular as traveling becomes more expensive and complicated. Taking time off from work to enjoying fun local activities and spending time with your family is a great way to make memories that will last for years. And, when you vacation from home, you save money on hotels and get better rest by ing in your bed. Take advantage of your time away from work to enjoy everything Utah has to offer. Here are a few tips to make your staycation more memorable.
Make It a Real Vacation
Once you find yourself sitting at home on a weekday, it's tempting to start working on projects around the house you haven't had time to do. Whether it's replacing the screens on your windows, cleaning the garage, or building shelves for a closet, you see the extra time, and now you finally have it.
Ask yourself this—did you take a vacation to spend time with family or to get projects done? If it was the latter, go ahead and do your projects. However, if it was the former, resist the urge to 'project' your way through the week. To make it a real vacation, you have to let those nagging projects wait a little longer. It's not a vacation if all you do is work. Sometimes you have to make the time for family.
Head into the Great Outdoors
Utah has a lot to offer in the way of outdoor recreation. A staycation is a perfect time to take advantage of national parks, lakes, and ski resorts. Bear Lake and Lake Powell make excellent summer destinations where you can spend time boating, water skiing, or playing on the shore. Spend a few nights at different campgrounds to give your family some time away from their electronics.
Utah is legendary for its ski resorts, and they make great summer and winter vacation spots. In a cold Utah winter, it's easy to find a ski area—Snowbird, Alta, Brighton to name a few—with the powdery snow that out-of-staters crave. Many ski areas have fun family activities in the summer like ropes courses, bungee trampolines, and alpine slides.
Don't Forget the Parks
Utah has some fantastic scenery that's indeed one of a kind. Take a drive through Arches National Park with its gravity-defying rock formations. Within 25 miles of Arches are Canyonlands National Park and Dead Horse Point State Park, both great destinations you can do in a few days.
Some other parks you don't want to miss are Zion National Park, Capitol Reef National Park, and Bryce Canyon National Park. Pick one or two to take in while you have the time. Road trips open opportunities to talk as a family, try new restaurants along the way, and get out of the house.
Keep It Local
If a road trip is out of the question and your kids are too little for a day at a ski resort, look for local areas to explore. Day trips to the zoo, museum, aquarium, or capitol building can make for a fun day out. You don't need to head off to exotic locations to find something new. Many communities have some historical society or local history museum that your family might not have explored. Small museums often have local lore and quirky facts you won't find anywhere else.
Make the most of your staycation by leaving behind your daily obligations to spend the time you want and need with your family. Shut off the phone, visit family, or take a trip to a national park or local museum. A staycation could be just what you need to build family memories that will last a lifetime.
Contact Mary Hofeling for more information.