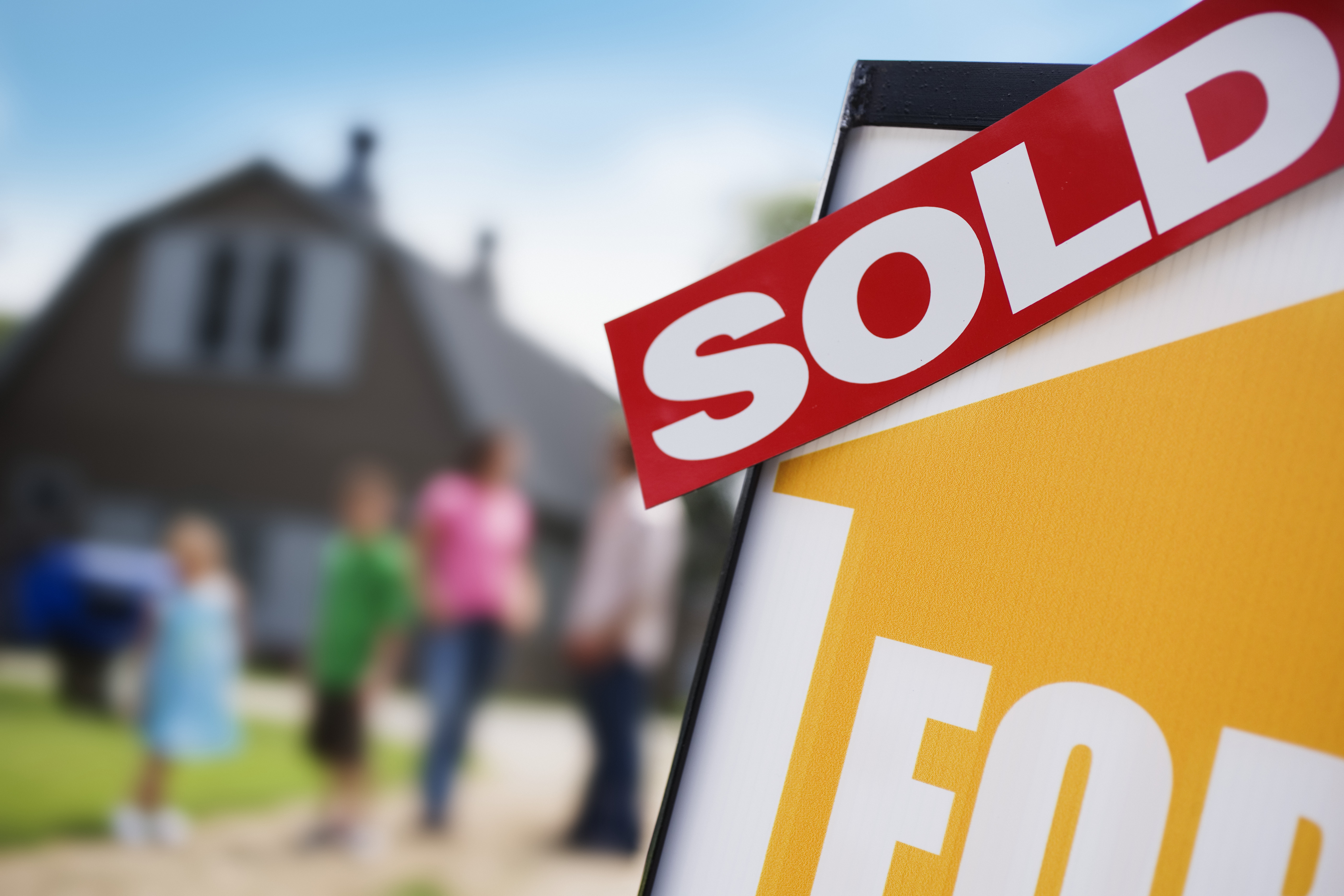 When listing a home for sale, there are a lot of unexpected things that can happen. The only way to be indeed prepared for what can happen is to plan for anything. There are some things you can do to make, like clean and declutter, which will help potential buyers more likely to imagine themselves in your home, but there are some other things sellers don't often think of. Make sure you take a look at some of these things to be better prepared to sell your home.
Real Estate Commissions
When you buy a home, you look at it as an investment, not only in the time you put into the house to make it home but also in the money you put into it. What you need to remember about selling a home is that you will most likely get an agent to sell. It is the best way to market, and sell a home, but that comes at a cost. The industry standard is to pay both the agent selling the house, but also the agent helping the buyer, which is usually 3% each. Expect 6% of the sale of your home to go to agents.
Buyers
As much as a real estate agent, comps in the area or websites will tell you, those who are buying the home determines the worth of the house. You can decide by the time you are listing, the condition and the willingness of someone to put work into the house or the ability for someone to pay for your home. Just like any other product, the price will always come down to what people will pay.
Home Maintenance Projects
When an agent comes to look at your home, they will take a look at your home and determine what changes and fixes may be necessary to sell your home at a certain price. They may suggest getting specific projects done, and that may be something that will require extra cost and time. When we were selling our home, people loved most of the house but had hesitations about the garage and how the ceiling looked. Our agent suggested that we could get the parking fixed for a certain amount and raise the value of the house by doing so. You may be asked to do upgrades to get a better asking price for your home.
Privacy
You must prepare for people coming to visit your home at unexpected times during the day or night. When we were selling our house, we would have people come with their agents and sometimes without their agents to look at our home. We would have to be ready at a moment's notice to be out of the house, and we weren't always sure where to go or when to come back. Strangers will look through your home in a way you may not be accustomed to, so be prepared for furniture to be moved, to leave lights on, and keep doors open.
Freshen up your home
As hard as it is to do, you have to live in your home free of clutter. A buyer wants to imagine themselves in the house, and they want to feel like with just a few adjustments they can move in themselves. Make sure the house smells reasonably neutral, so a buyer doesn't feel overwhelmed or scared off because of a particular smell. Make sure you take care of dust and clutter.
Selling a home will work, but if you take some time to understand some things that will happen, you will be better prepared to make the selling experience a good one. For more information on funding, contact Mary Hofeling.
https://www.homes.com/blog/2014/04/top-5-things-homeowners-overlook-when-selling-a-home/