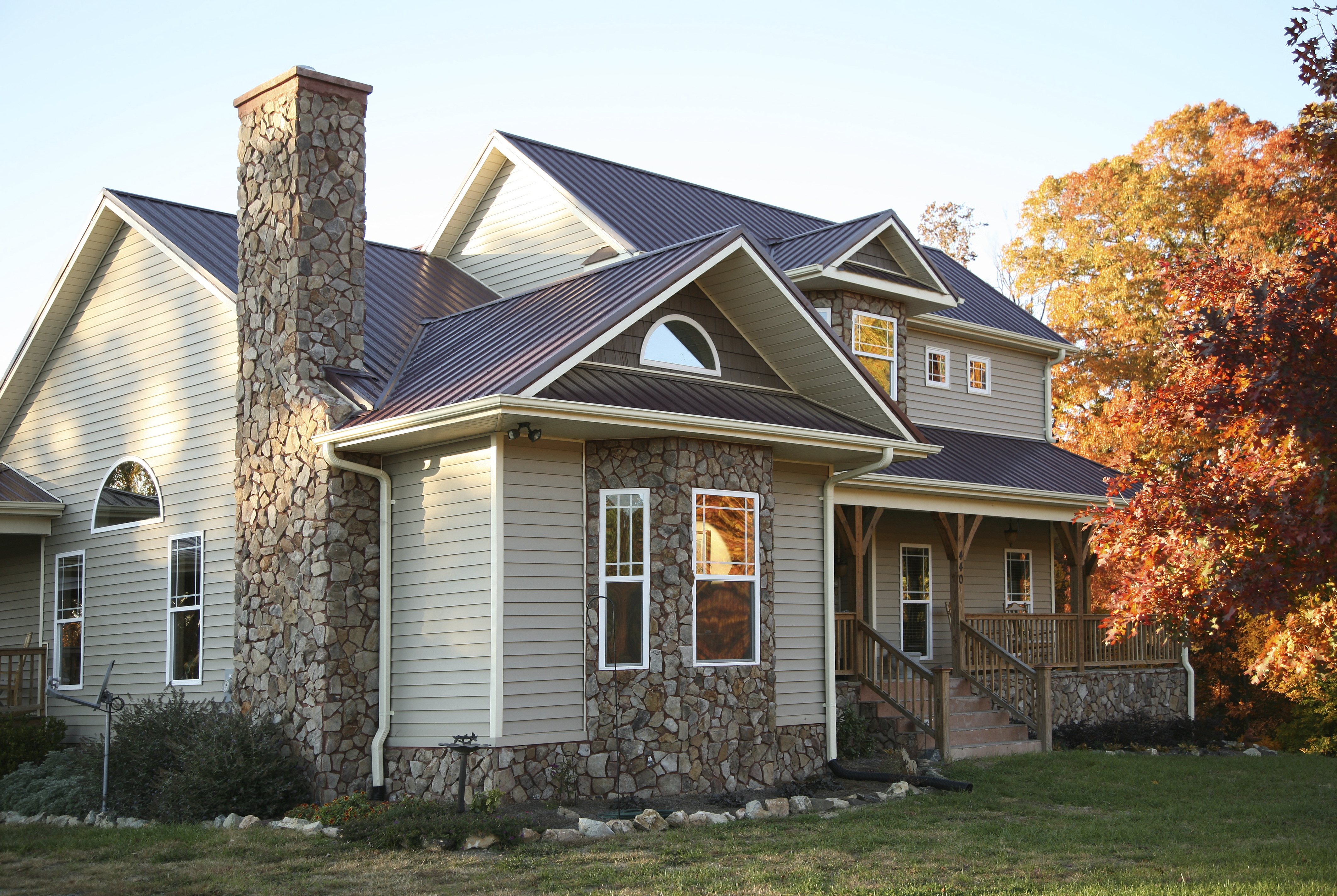 There are a lot of things you can do to add value to a home. You can upgrade a kitchen, add another bedroom or do your best to stage the house. When most people look at home, the first impression they get is the exterior of the home. While a home has a lot of features that can sell the house, especially when people get a chance to view it, some people may be discouraged by the exterior of the home. Using a few tips to spruce up the surface of the house can get more people looking at the excellent features inside.
Big Entrance
A simple and often overlooked way to make a splash is to do some small things to the entrance. That can include some easy and inexpensive upgrades like adding new numbers to the house or putting a new fixture on the door. You can also paint the door a different color from the rest of the house or put a new light fixture on the door.
Upgrade the Plant Life
The garden can be a great way to make a good impression. Planting some magnificent trees can significantly enhance the look of the home. They can also give shade in the summer. They can also be very inviting and welcome people. Make sure to take care of your trees, and they can make your home a more attractive place.
Siding
Although siding can be a great alternative to brick, stone or wood, because of its durability and cost, it also gets dirty over different seasons. It is a simple thing to do, and it can significantly increase the curb appeal of your house. Take the time to scrub and wash the siding regularly. It will make the siding last longer and will give people the impression that your home is much newer and well-taken care.
Color
Changing a color can do wonders for the front of a house. If you don't have the time or money to do the whole home, you can do some accents on some parts of the house, like the outdoor shutters. Inexpensive upgrades like this can help give just the right amount of pop in the house that will make it stand out. Also, it will help protect the shutters with an additional layer of paint that help them last longer.
Lighting
Consider creating a pathway of lights on the walkway leading up to your home. Lights will not only accent the house in a flattering light but also give guests a safe way to walk up to your house.
When selling your home, there are probably amazing features your home contains, but having a great exterior can significantly enhance the number of people that will want to investigate your home in the first place.
https://www.homes.com/blog/2011/06/upgrade-your-homes-exterior/